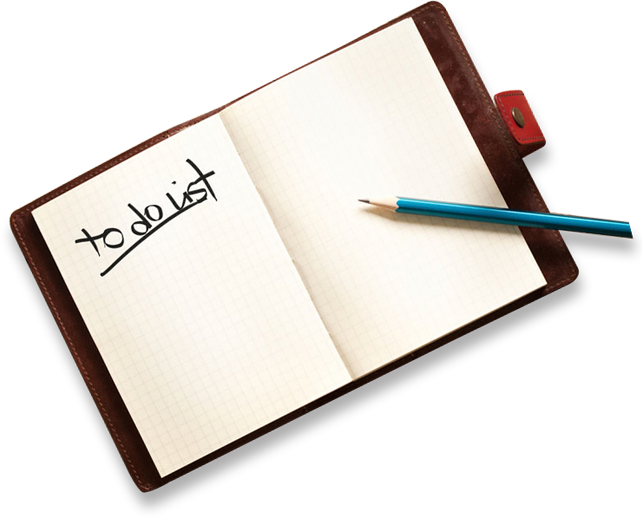 Initial Evaluation and Paperwork
We don't take projects on before conducting an initial evaluation. This allows us to determine whether we are a good fit for the prospective client. Our evaluation includes an interview where we go over the customer's needs and expectations to ensure we provide top-of-the-line services to each client we serve.
AmeriList is committed to providing the highest level of customer service combined with expert level design and development. This evaluation ensures the client's needs and expectations align with our services and core values for the best results.
Additional Paperwork
After going over the paperwork, we will ask you to sign a web development agreement. In some cases, you will also need to sign a non-disclosure agreement.
After all of the paperwork is in order, we will be ready to move on to the next step.